CeCe Winans Appears at New York Fashion Week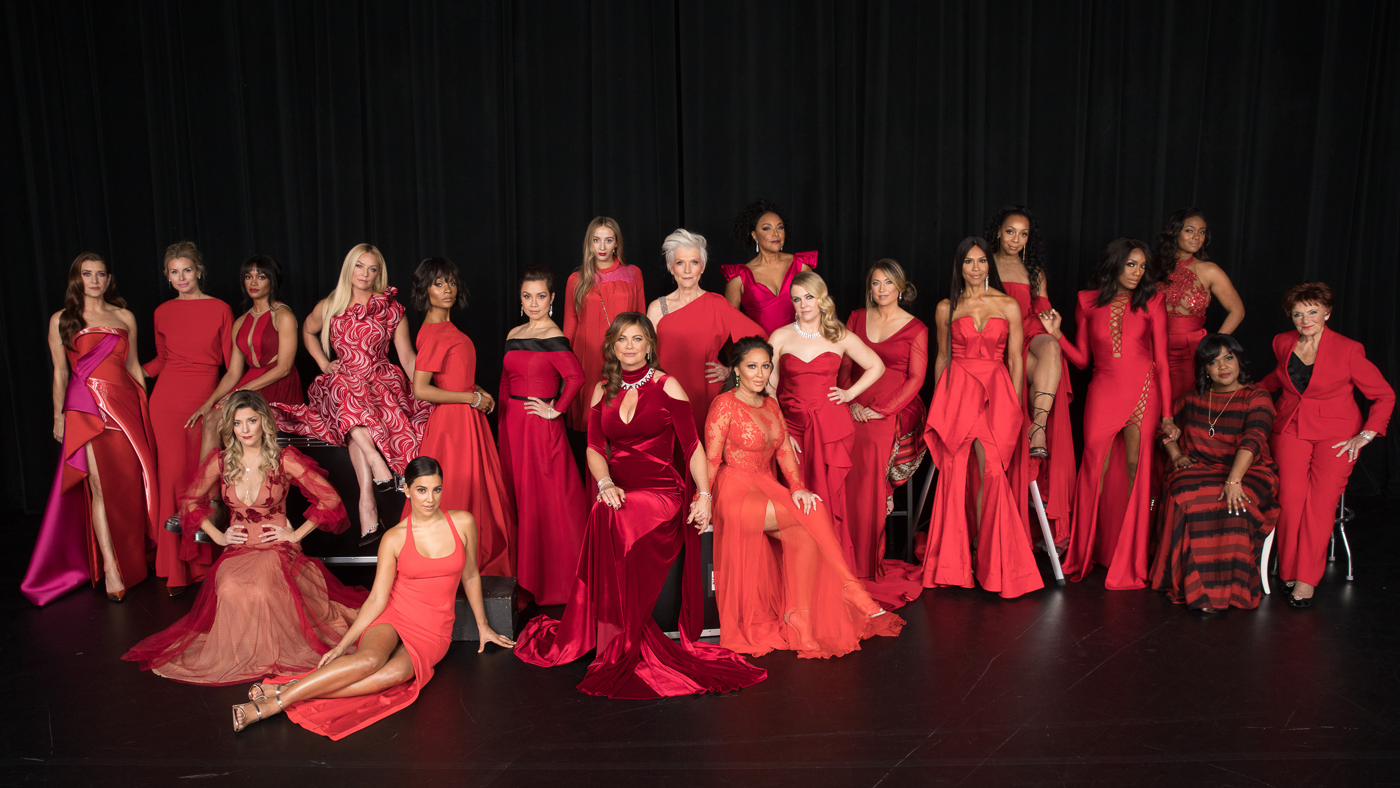 CeCe Winans Appears at New York Fashion Week
New York Fashion Week kicked off February 8th with the American Heart Association's Go Red for Women Red Dress Collection 2018, presented by Macy's. Among the stars in attendance was CeCe Winans, the best-selling female gospel artist of all time, who walked the runway in a Nicholas K creation to support the AHA's mission to cure heart disease.  She was joined by a roster of other actresses, models, hosts and artists, all wearing designer fashions in red to show their support for the cause, including Kate Walsh, Melissa Joan Hart, Adrienne Bailon Houghton, Zuri Hall, and many more.  The models diversity, from women in their 20s to their 80s, was to depict the disease's unbiased effect on women of all ages and backgrounds.
Winans joins a well-known list of participants that, since The Red Dress Collection was founded in 2003, has included stars such as Kris, Kendall and Kylie Jenner, Rosie O'Donnell, Fran Drescher, Zendaya, Florence Henderson and Kelly Osborne.
For Booking information on CeCe Winans, email info@ovationag.com or call 615-991-4210.