Jamie Dailey of Dailey & Vincent, to Deliver IBMA Conference Keynote Address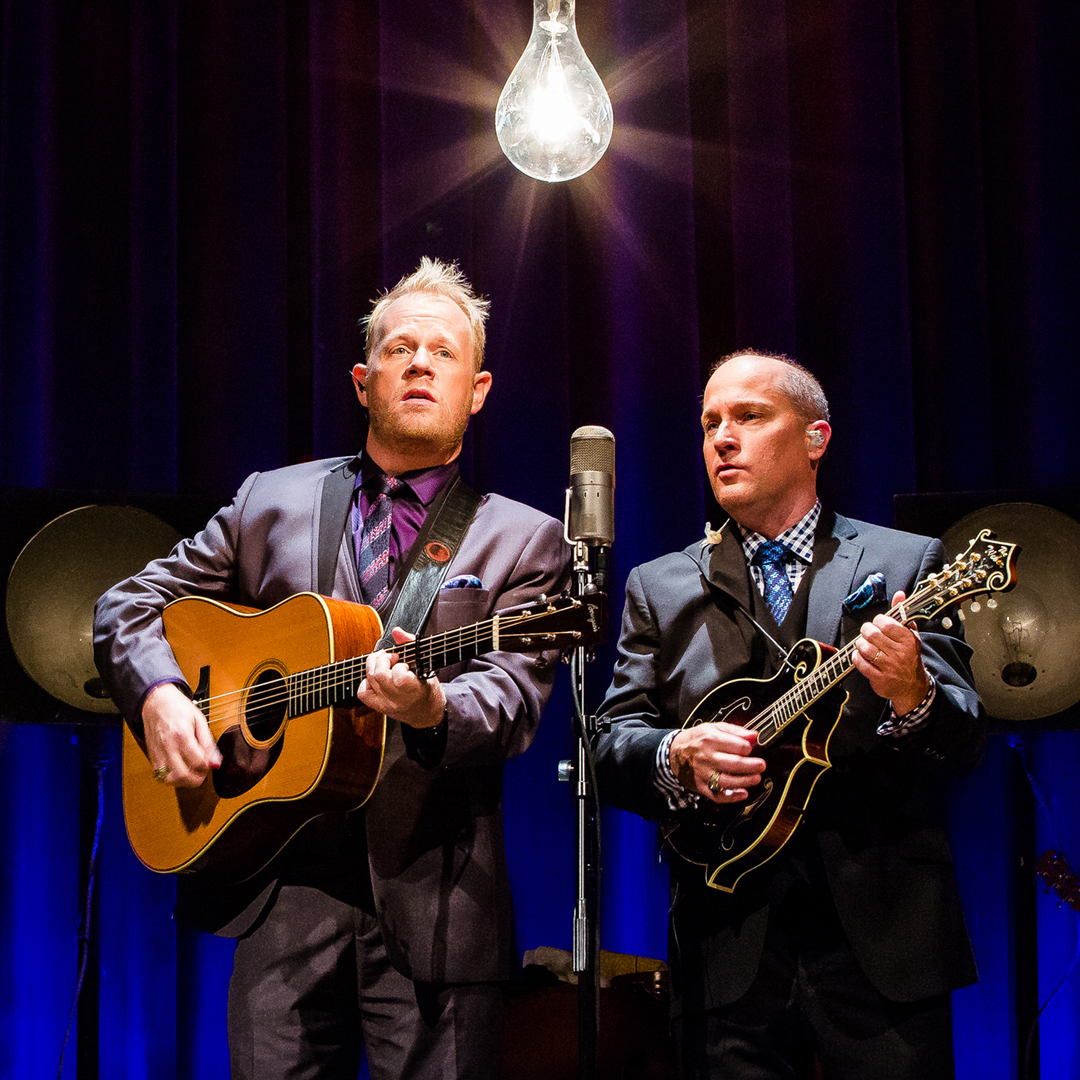 Jamie Dailey of Dailey & Vincent, to Deliver IBMA Conference Keynote Address
NASHVILLE, TENNESSEE – The International Bluegrass Music Association (IBMA) has announced that Grand Ole Opry Star, Jamie Dailey of Dailey & Vincent, will deliver the Keynote Address at this year's IBMA Business Conference, Tuesday, September 25, at the Raleigh Convention Center in downtown Raleigh, NC. Jamie Dailey is an inspired choice for delivering insight on this year's conference theme, "Branding Bluegrass".
"I'm honored to be asked to be the keynote speaker at IBMA this year," says Dailey. "We have an incredible and legit industry, but we face a lot of challenges and uncertainty. However, there are unique and interesting opportunities available to us if we only take the time to search them out and study what could be important growth aspects for most bands. I'm excited to bring my perspective on branding. We need forward and unbounded leadership for our genre to grow, thrive and most importantly survive. It's time to grow and move the music we love to the masses and keep it alive forever."
Jamie Dailey first came on the international bluegrass music scene in late 1998 when he joined the venerable bluegrass and gospel group, Doyle Lawson & Quicksilver. In 2007, Jamie joined forces with bluegrass veteran Darrin Vincent to start a band named Dailey and Vincent, which quickly garnered seven IBMA Awards, including the unprecedented feat in their first year of receiving Entertainer, Vocal Group, and Emerging Artist of the Year Awards.  Dailey and Vincent kicked off their very first paid tour date on the stage of the Grand Ole Opry. Ten years later, on March 11, 2017, they were inducted into the Grand Ole Opry as members of the First Family of Country Music. Having made their marks in bluegrass, country and gospel, Dailey & Vincent have worked tirelessly to expand their reach to new audiences.
"We often underestimate the power of our branding decisions, or lack thereof, on professional success or failure," says, Paul Schiminger, Executive Director of the IBMA. "Jamie Dailey, along with his musical partner Darrin Vincent, has left nothing to chance. Through a conscious and methodical process, they created a brand that has catapulted their careers. We are excited to have Jamie provide important insights that can help us all rethink how we create our own success."
Business Conference registration is required to attend the Keynote Address. Those wishing to attend the IBMA Business Conference can purchase a pass online at www.worldofbluegrass.org or they can call 1-800-514-3849. 
For booking inquiries for Dailey & Vincent, please contact info@ovationag.com or call 615-991-4210.
-Article Courtesy of ibma.org