CeCe Winans to be Honored at 2018 Black Music Honors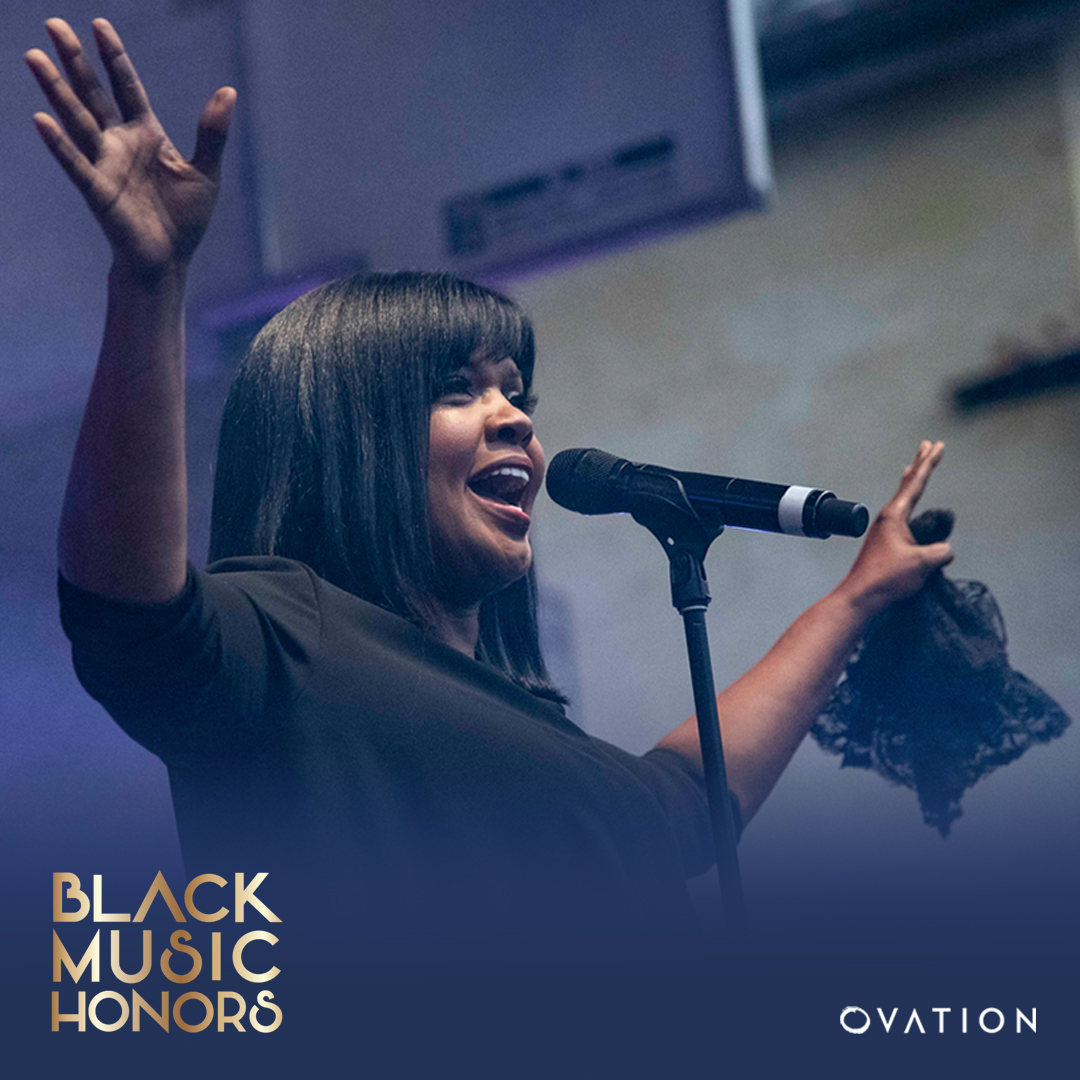 CeCe Winans to be Honored at 2018 Black Music Honors
2018 Black Music Honors have announced this year's honorees, including Bebe and Cece Winans, who will receive the Gospel Music Icon Award. The annual two-hour television special that honors artists and musicians who have influenced and made significant contributions to American music is set to take place on Thursday, Aug. 16 in Nashville.
Other honorees for the 2018 Black Music Honors include Bobby Brown, who will receive the R&B Soul Music Icon Award for his 40 years in entertainment and 32 years as a solo artist, chart-topping music producer and label executive Dallas Austin, who will be presented with the Music Innovator Icon Award, and multi-platinum, Grammy® Award-winning recording artist, songwriter and producer Faith Evans, who is set to receive the Urban Music Icon Award.
"The vision of the Black Music Honors is to recognize the trailblazers in African American music who have paved the way for the artists of today. Many of these artists have never received their much-deserved recognition," said Don Jackson, founder and CEO of Central City Productions.
Ticket proceeds will benefit the 2019 opening of the National Museum of African American Music (NMAAM) in Nashville. This event will be held at the Tennessee Performing Arts Center (TPAC) in Nashville. Doors open at 6 p.m. with the show taping at 7 p.m.
For booking information for CeCe Winans, contact info@ovationag.com or call 615.991.4210.